Rooster vd week
Het rooster van deze week staat online.
Aanpassing deze week is dat er geen Bootcamp is op Zondag 7-7-2019,
maar deze is verplaatst naar Zaterdag 6-7-19.
Thema vd week
Hopscotch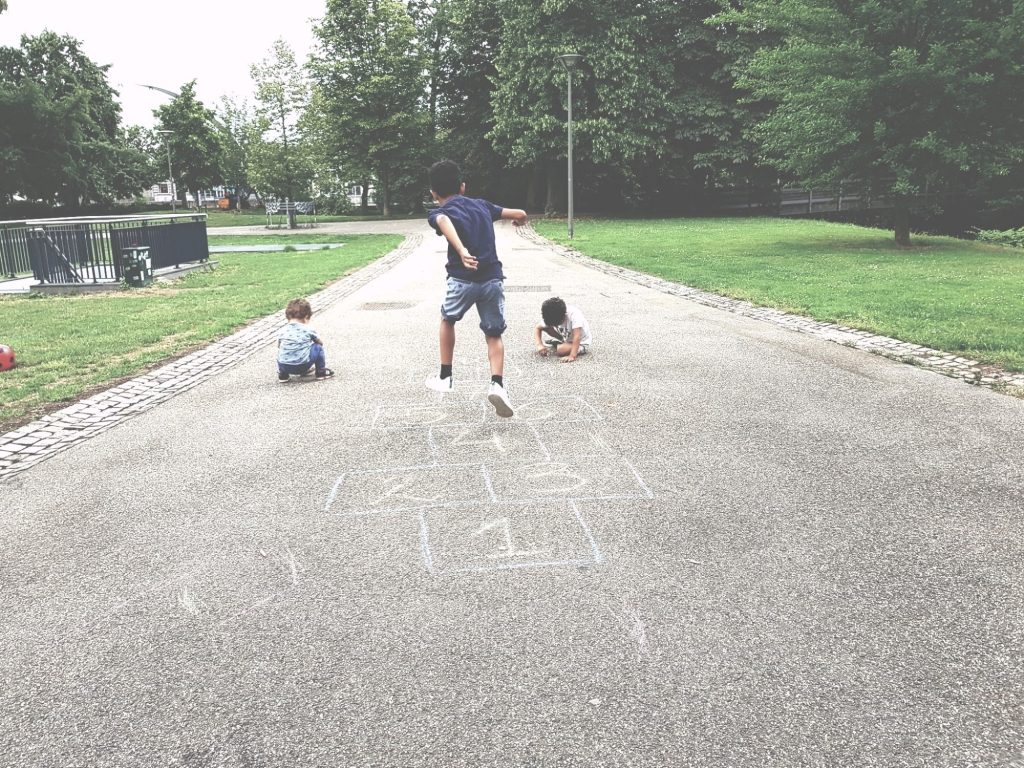 Tip vd week
Wonderwoud gelegen in de Boschstraat Maastricht.
Een klein zaakje vol met bijzondere planten waar je van een kleine kaart kunt ontbijten en lunchen.
Wij vonden het weer zo'n unieke plekje in Maastricht wat zeker het bezoeken waard is 🙂
Click on the pic to check it out!